Your favorite hot girl is about to appear on P-Valley, the hit Starz series set at a strip club in the fictional Chucalissa, Mississippi. Megan Thee Stallion was confirmed for the show on June 13, but she's not exactly playing herself. Find out more about Megan Thee Stallion's role on P-Valley below.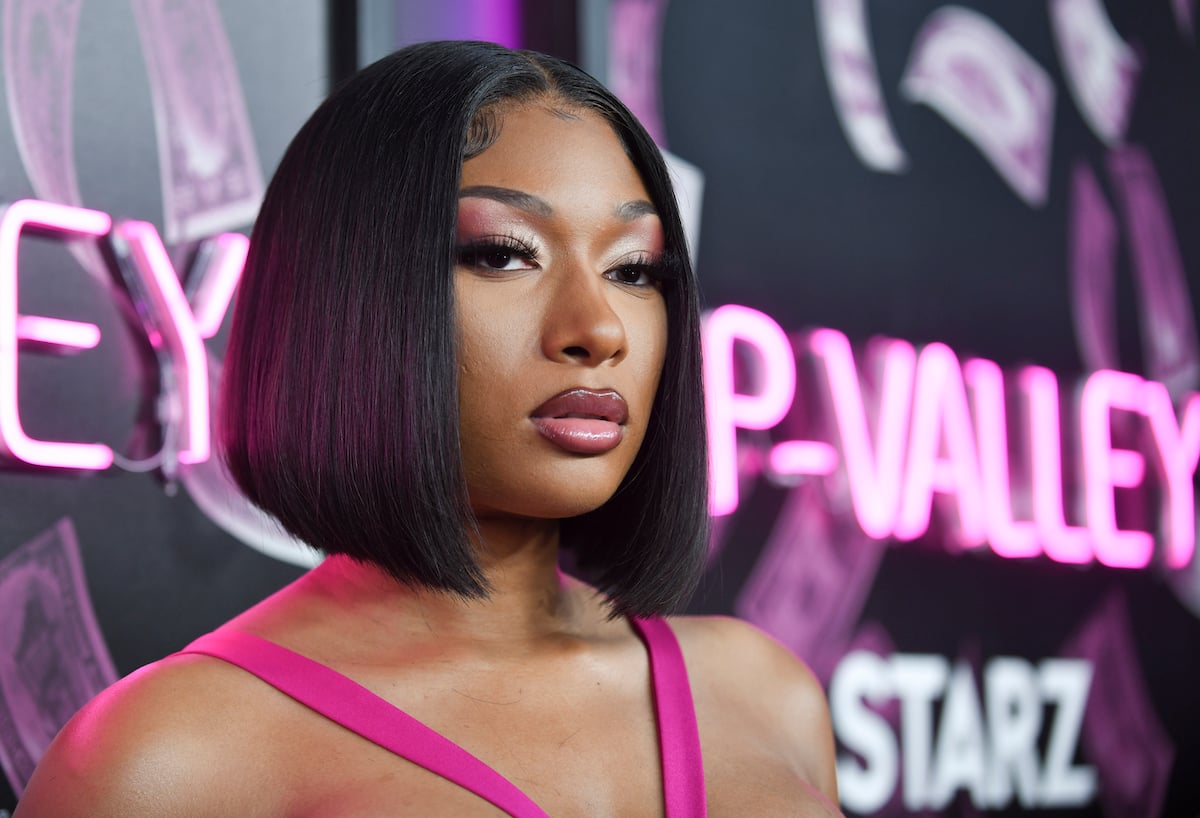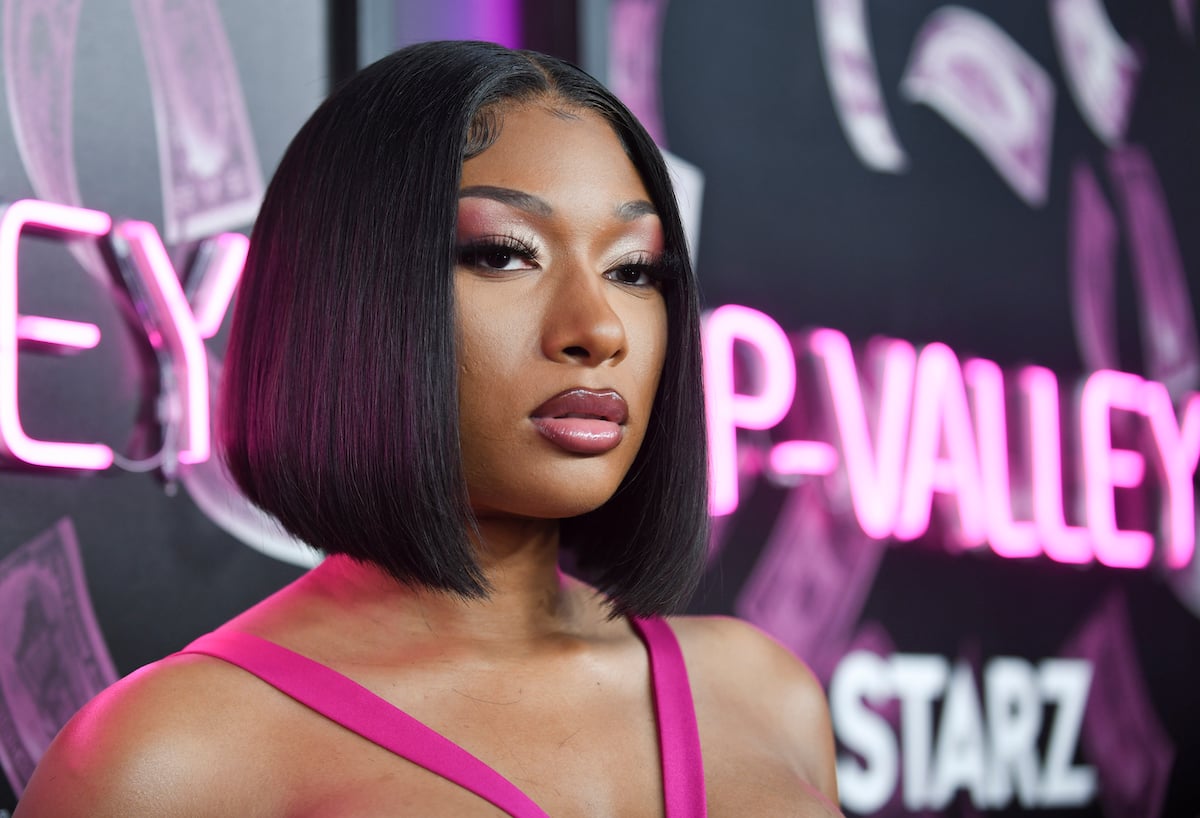 Megan Thee Stallion to appear on 'P-Valley' on Starz
Per Entertainment Weekly, Megan Thee Stallion will be featured on the show as Tina Snow, one of her alter egos. Describing her personality, Meg has said in the past that Tina Snow is "a more raw version" of herself. "Tina is the more pimp-ish side of me," she once told Vibe. "Tina is the raw version of Megan, she just don't give a damn."
The "Savage" rapper, whose real name is Megan Pete, named her 2018 mixtape after the slick-talking, icy blonde alter ego and more recently, channeled her for her 2021 single, "Thot Sh**."
A first look of Megan Thee Stallion as Tina Snow in 'P-Valley'
The announcement from EW regarding her appearance in P-Valley was accompanied by a photo of the rapper as Tina Snow. In the photo, available at the link above, she can be seen wearing a bedazzled bodysuit paired with a white fur coat and iced-out rings on her fingers. She has her hair long and colored platinum blonde, fully embodying Tina Snow's signature look.
EW also notes that Tina Snow is the rapper who was featured in P-Valley Season 2 Episode 2, who was working in Atlanta with DJ Neva Scared when Lil Murda called him. While her face was not shown, she could be heard asking him to "run that beat back for a real b****."
In addition to her appearance, Megan Thee Stallion will have some of her music featured on the show. Shadow and Act previously reported that it would be an original track. However, no other details were shared.
Who else is in 'P-Valley'?
Aside from Megan Thee Stallion, P-Valley is full of other great talents. This includes main actors Elarica Johnson, Nicco Annan, Brandee Evans, Tyler Lepley, J. Alphonse Nicholson, and Shannon Thornton. It also includes big names such as Loretta Devine and Isaiah Washington.
The show just returned in June after an almost two-year wait due to the coronavirus (COVID-19) pandemic, beginning five months after the events at the end of P-Valley Season 1.
The official synopsis for P-Valley Season 2, shared in a press release to Showbiz Cheat Sheet, reads:
"When darkness descends upon Chucalissa, errybody and they mama must fight tooth and talon to survive. While some take flight to perilous new heights, others dig in their stilettos and stand their ground no matter the cost. Back at The Pynk, Autumn and Uncle Clifford grapple for the throne as new blood shakes up the locker room. Meanwhile, with the casino's fate hanging in the balance, the local political machine kicks into overdrive. In these unprecedented times, death and danger lurk around every corner."
Fans wanting to watch the show can find it on Sunday nights on Starz. Until then, check out more of our show coverage below.
RELATED: 'P-Valley' Season 2: Cardi B, Summer Walker, and 5 Other Stars Who Want to Be on the Show
Read the original article from
The Cheat Sheet
'P-Valley': Inside Megan Thee Stallion's Season 2 Cameo
Source:
News Pinoy Buzz