Theo James has quite the eclectic resume. The actor has done everything from period TV shows like Downton Abbey and Sanditon to blockbusters like the Divergent movies. Currently, fans can watch him take on the lead role in the new HBO series, The Time Traveler's Wife. He is also recently joined the ensemble cast of another HBO show. James will star in season 2 of The White Lotus. But James doesn't just limit himself to acting. He's also done some work behind the camera which has contributed to his net worth.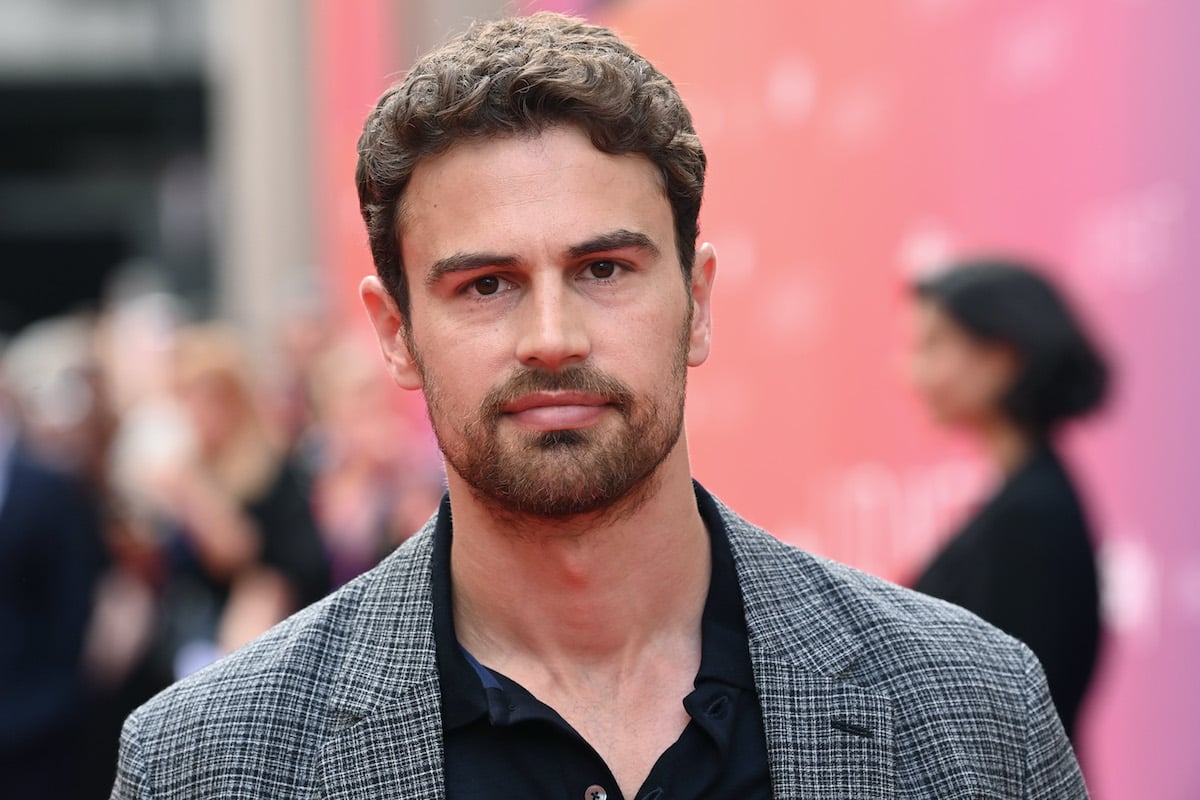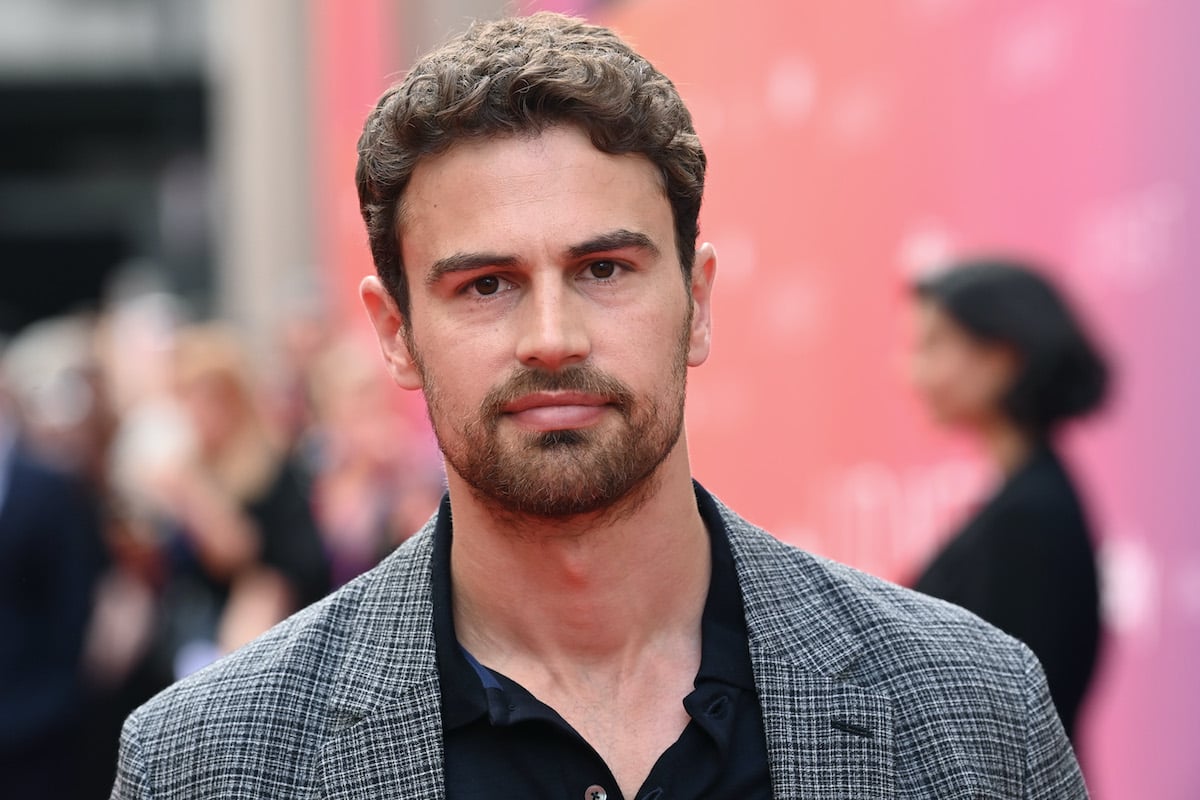 Theo James loved acting from a very young age
Unlike other successful actors, James didn't always know that he wanted to act professionally. Though he always had a passion for performance, it took a while before he had the epiphany about becoming an actor. Instead, the Insurgent star studied philosophy while attending university. However, he eventually realized that he could monetize his hobby.
"What made me want to be an actor?" James questioned while speaking with Elle. "Ah, I'm not really sure, to be honest. I was one of those little kids who did it around school, and then I got to university and made lots of bad plays and short films, and then midway through that, it suddenly dawned on me that this might be a satisfying way to earn a living, if that was at all feasible."
RELATED: Theo James on Shailene Woodley: 'Luckily, She's Not a Douchebag'
James knew that if he wanted to make acting his career, he'd need to get some training. After graduating from university, he attended Bristol Old Vic Theatre School. The school had a reputation for churning out successful alumni. It didn't take long for James himself to be included in that camp. Shortly after graduating, James was cast in You Will Meet A Tall Dark Stranger and even shared a scene with Sir Anthony Hopkins. He's been booked and busy ever since.
What is the 'Sanditon' alum's net worth?
So what is James' net worth since he's been working consistently for over a decade? Thanks to his acting and producing credits, Celebrity Net Worth estimates that he's worth $4 million. Considering that James has quite a few projects in the works, that number will likely increase in the coming years.
James is passionate about giving money to charity
Clearly, James has more than enough money for himself and his family. This is likely why he's seemingly generous with his coins. In a recent interview with InStyle, the actor was asked what he'd buy if he was required to spend $1,000 in one day. "It would be to a charity called Winston's Wish, and it helps with young children suffering bereavement of a parent and that's very important to me," James explained. It seems like the actor is willing to spread his impressive wealth around to others in addition to himself.
RELATED: Theo James Caused His 'Divergent' Co-Star to Get 25 Face Stitches
Read the original article from
The Cheat Sheet
Theo James' Net Worth: How Much Money Does the Movie Star Have?
Source:
News Pinoy Buzz